40 Years Serving the Top Brands
Marty Perlman Photography has over 40 years of experience providing commercial photography services for top brands. He began his work in New Orleans in 1977 and moved to Dallas in 1983. Over the years he has produced professional work for numerous clients including Southwest Airlines, Verizon, Tracy Locke, Dallas Petroleum Club, Hilton Hotels, Access Destinations, and Samsung Mobile.
An Elite Event Photographer in Dallas
Marty Perlman is an industry leader with his editorial and event work. He is outstanding versatility provides content for his many clients. He has a well equipped 3000' studio for portraits and product photography. There is also an industrial grade kitchen for shooting food.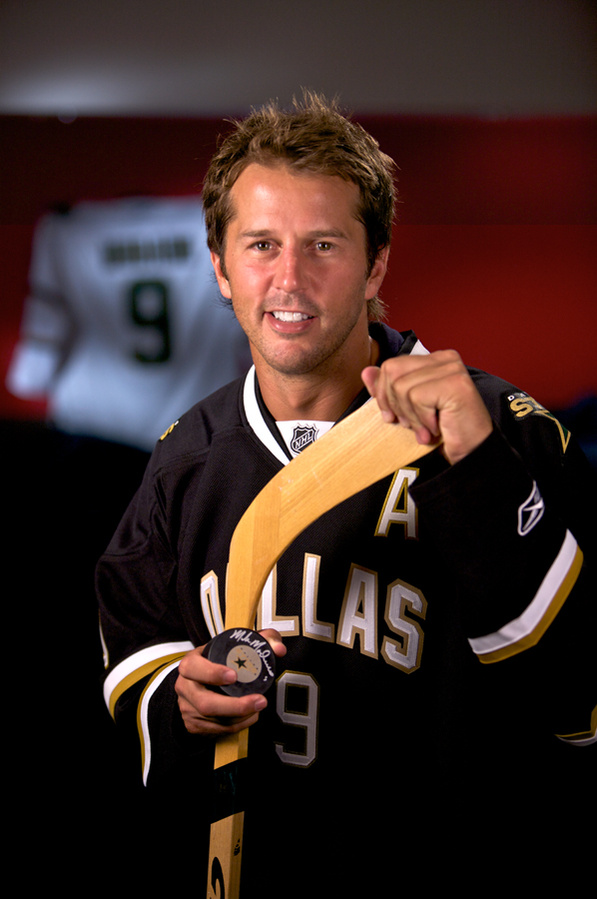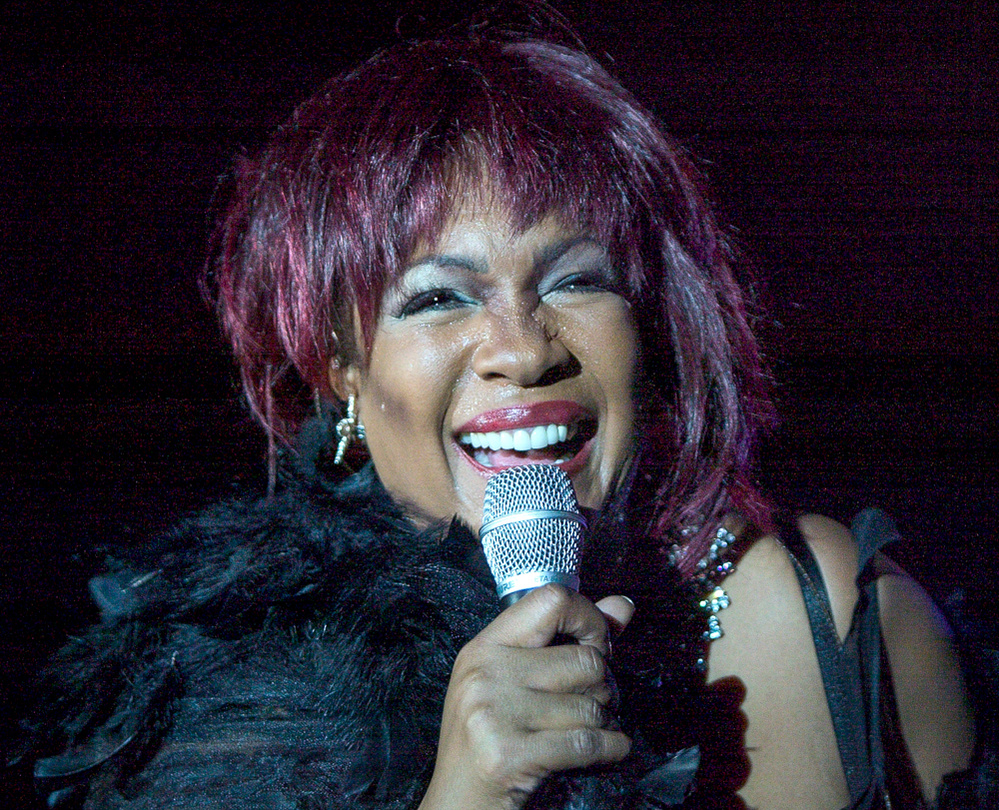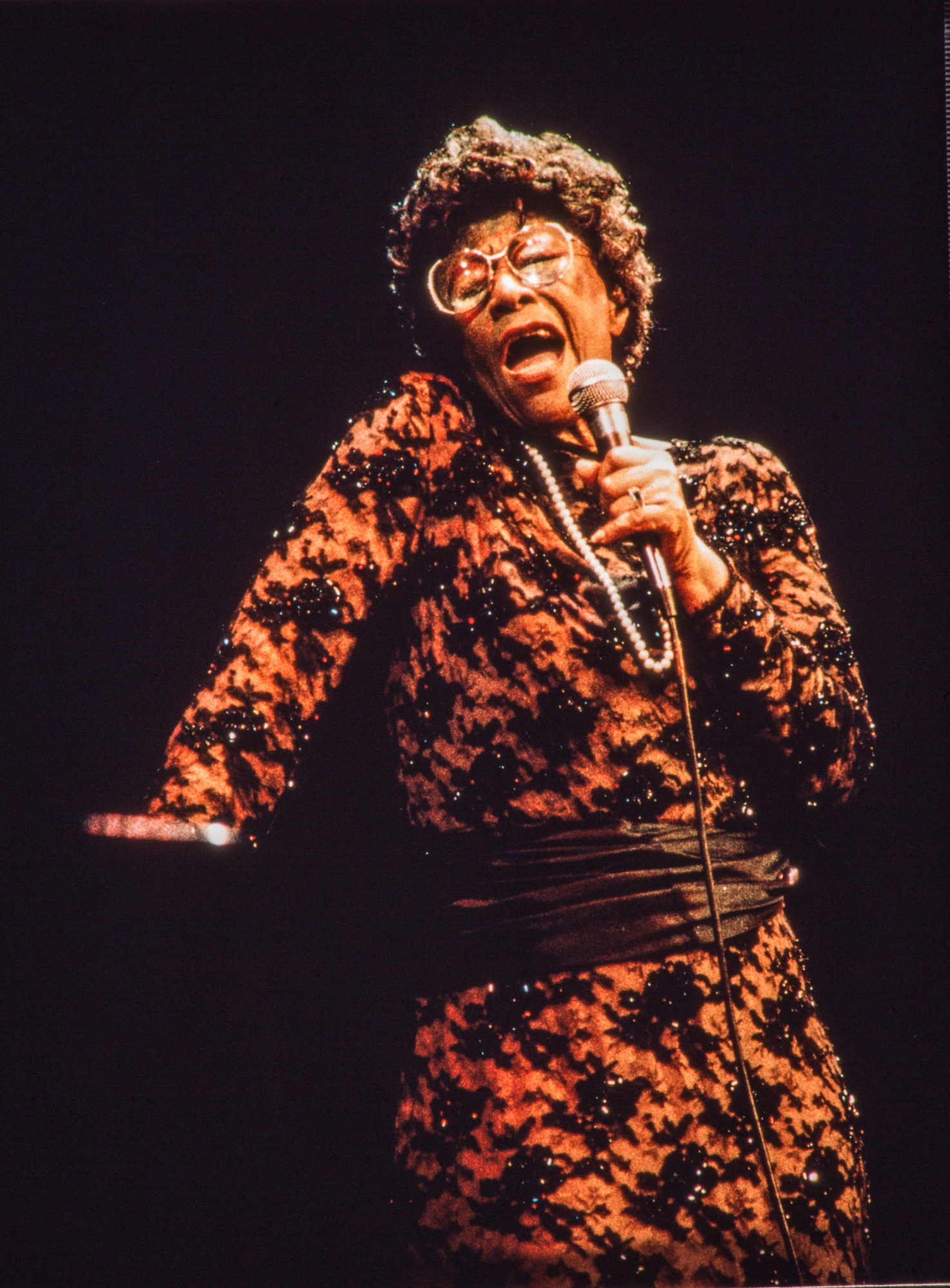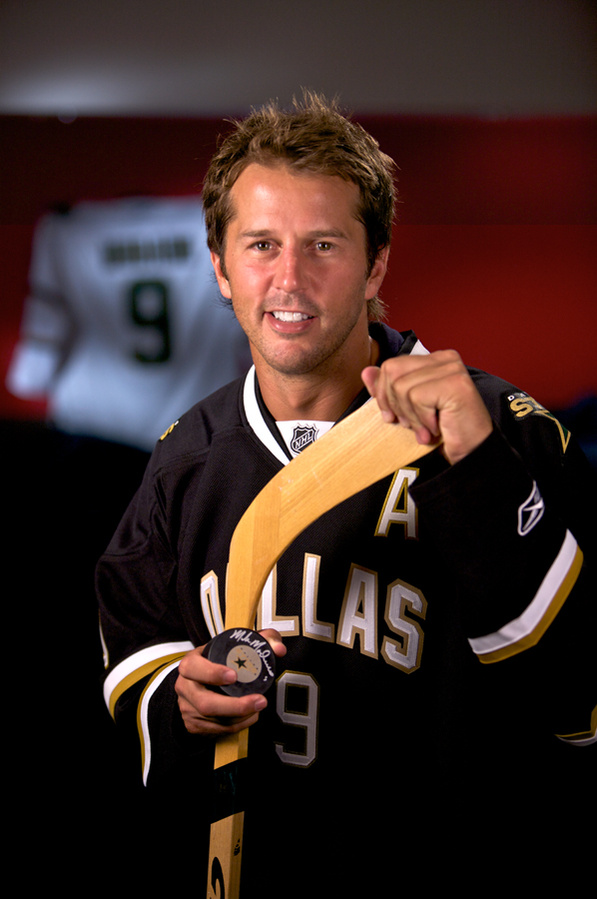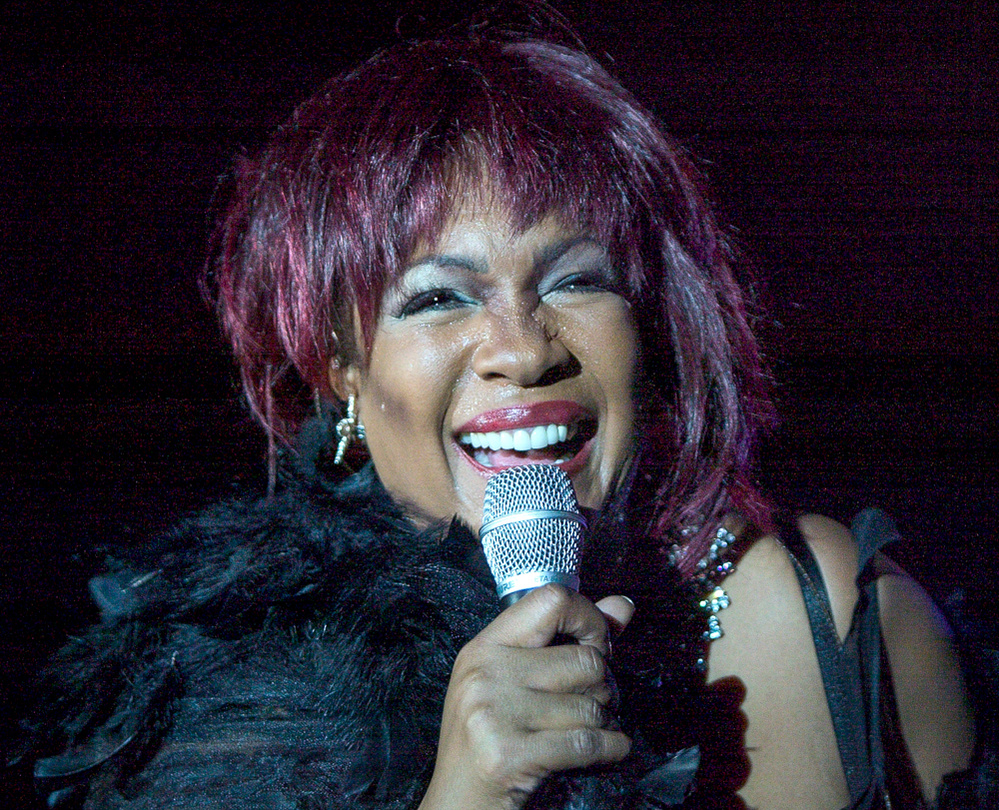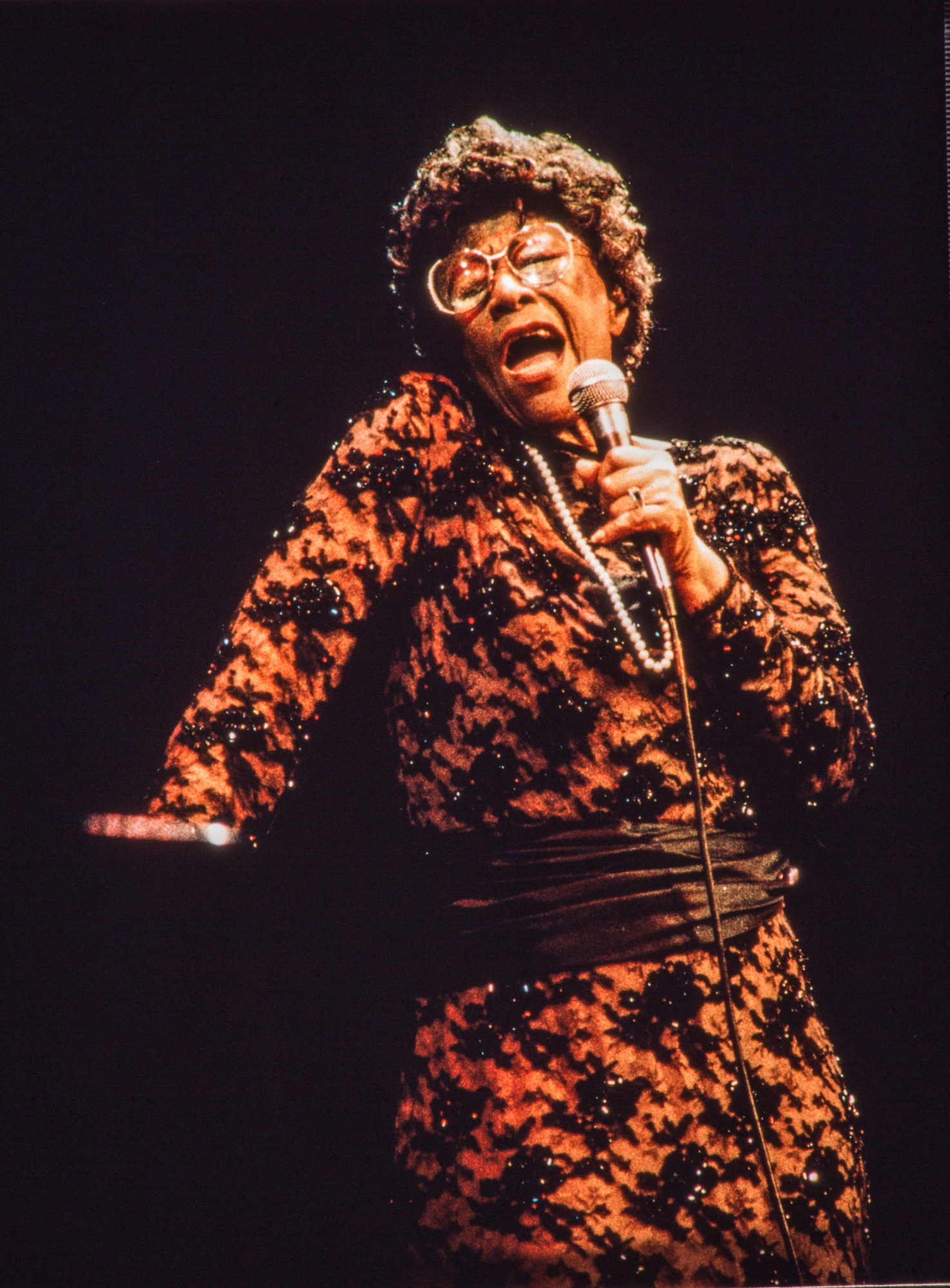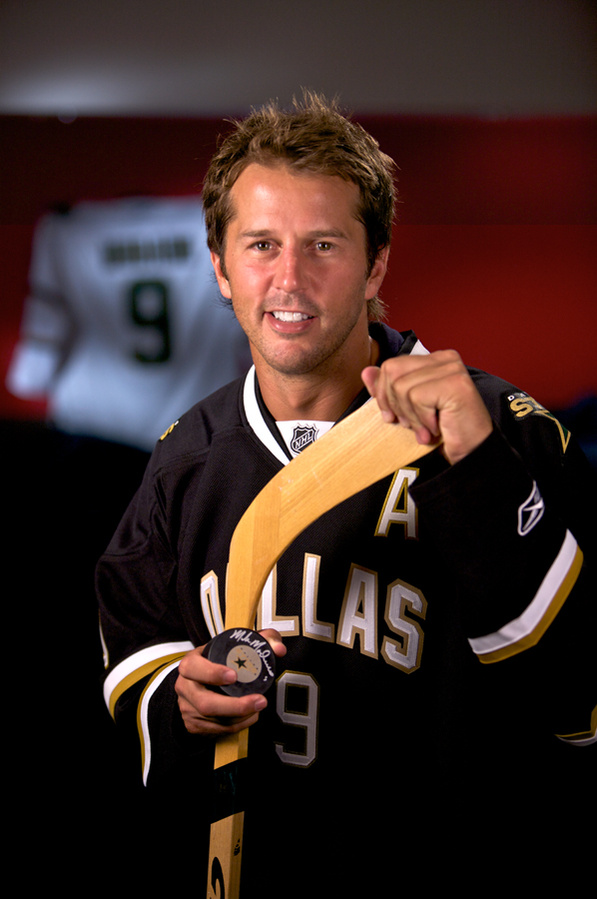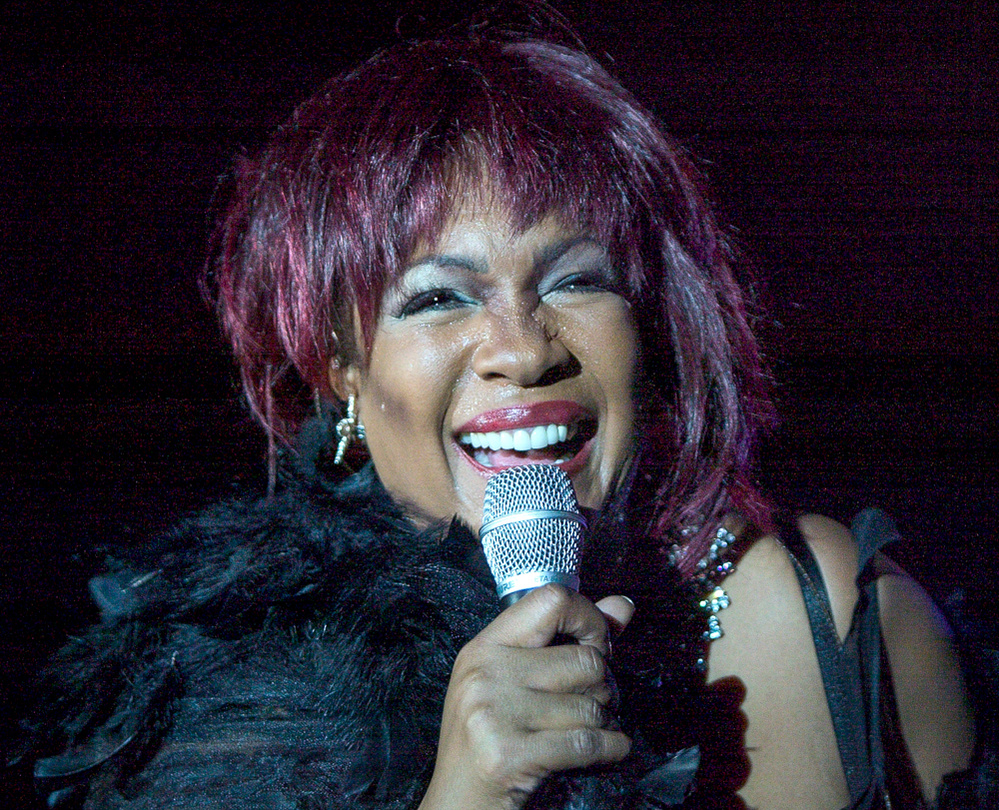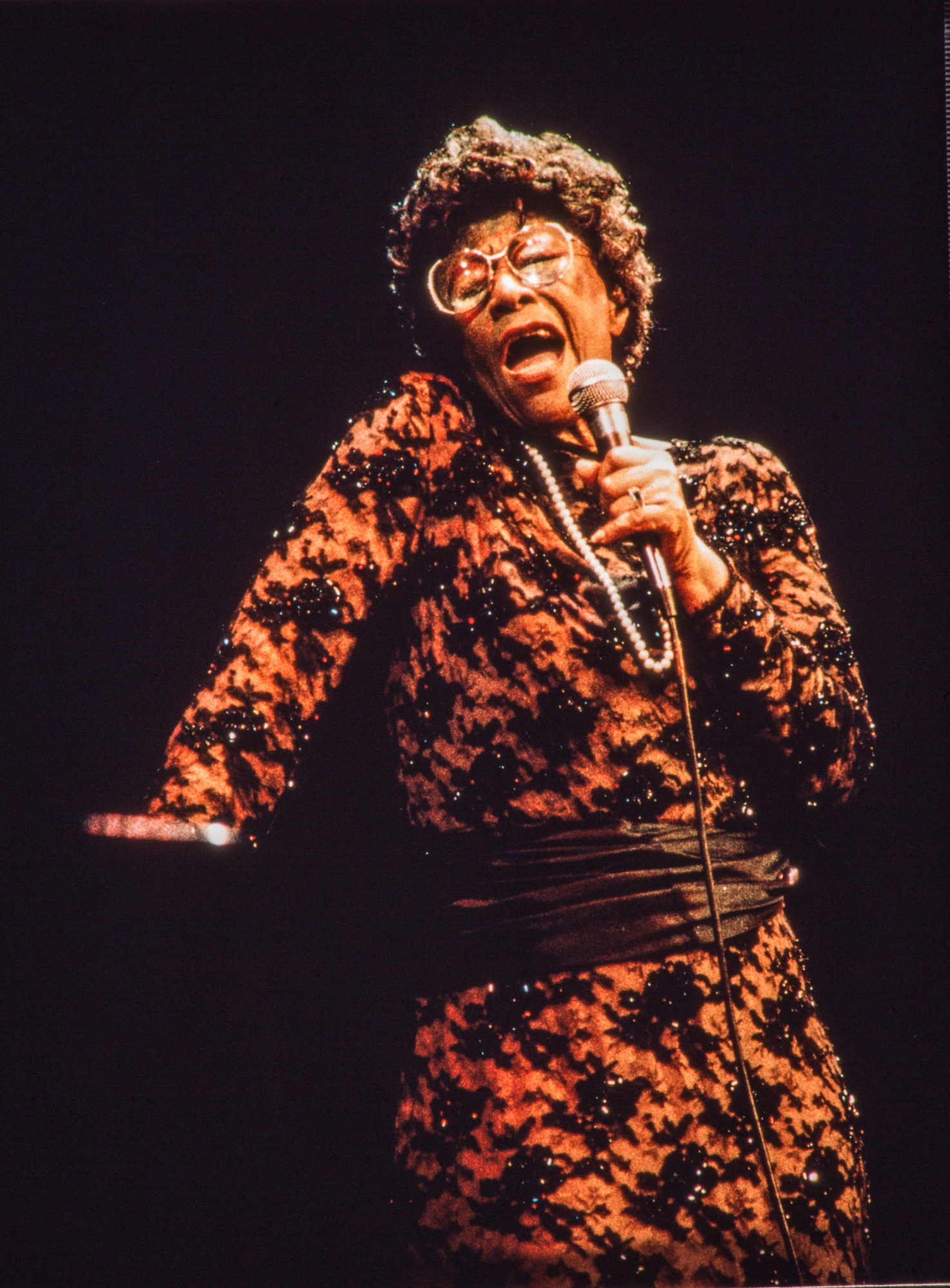 Book a Shoot Today!
Have an event coming up? Planning a project at your business? Contact us now to plan your shoot.